Kingmaker is very popular among Chinese and Thai players. Especially those who love table games. And now Kingmaker made this come true on the Philippines' online casino.
We have to say that, it supplies lots of interesting games to the market.
Their games have a strong Asian traditional vibe, which brings those thousand-year-old games to the internet.
Players could bet besides the obstacles of space via HTML5 technology.
Those games are also full of cultural literacy, they show that how wise are those game inventors. Are you ready to win a big bet? Let's get started!
Best Table Casino Game of Kingmaker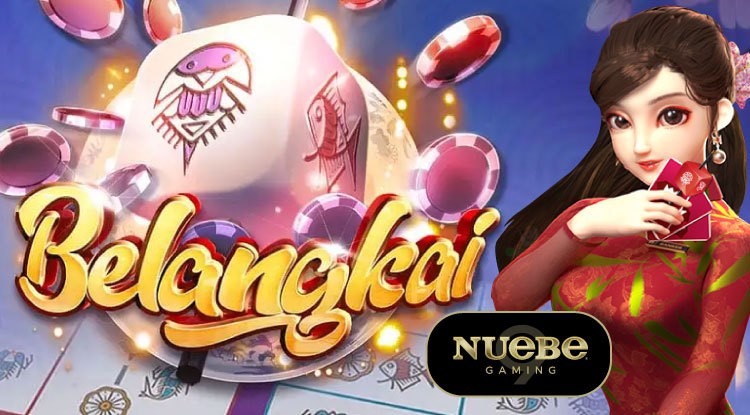 1.Belangkai
Benlangkai, far away from familiar just by the name, right? You can find this game nowhere but in Kingmaker. Just like Sic Bo and Fish Prawn Crab (Hoo Hey How), they all use dice. You can say that it was the adaption of the previous two. What's different is the dice, there is a pillar that went through the dice, make it only 4 sides available. You should bet what symbol on the dice will show.
Multiple betting ways, for example
Single symbol odd 1: 2.5
Double symbol odd 1: 0.8
Triple symbol odd 1: 0.25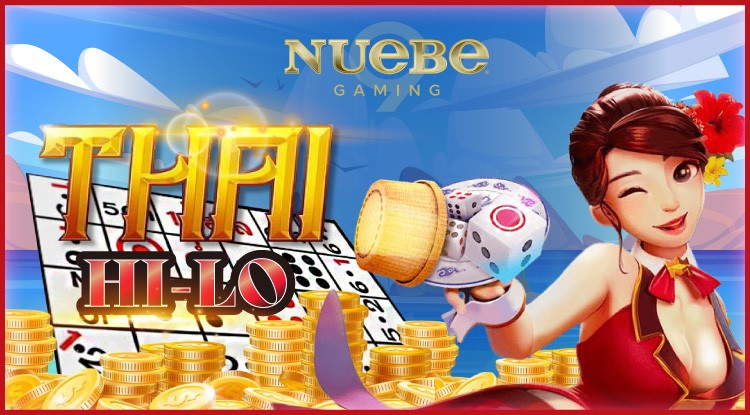 2. Thai Hi Lo
Thai Hi Lo online does not have much difference as it was in the real casino.
But the cutely designed game characters will accompany you through the game, making it more joyful.
In this game, you should bet the outcome of the dice. There are multiple ways to win. Besides betting a direct outcome, players can also bet for the total number on the dice, even or odd, to earn more chance to win.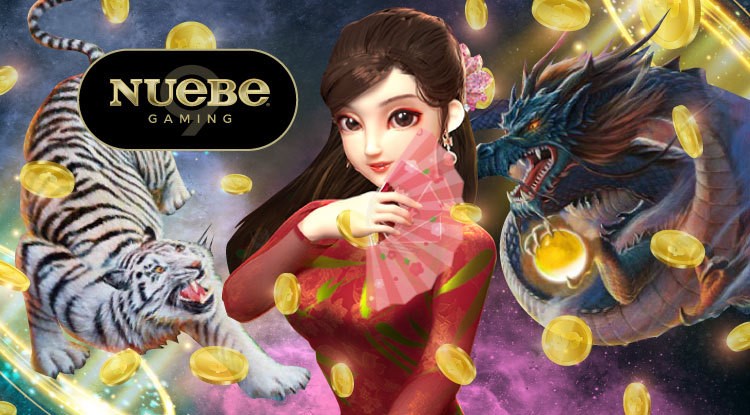 3. Dragon Tiger
The game has a human simulated dealer, what players need to do is to bet which side gets the bigger number, tiger or dragon, you can also bet on a tie. It also provides a very high odd rate, as 1:11. The fast tempo will give the players a joyful experience just as the real casino, make you play non-stop!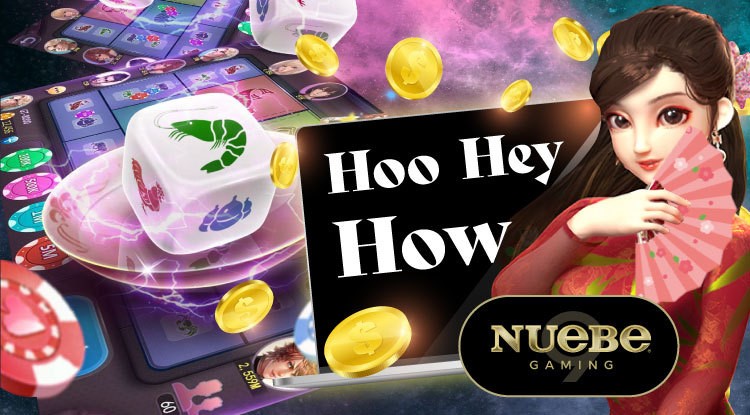 4. Fish Prawn Crab (Hoo Hey How)
You will find out that the dice in this game are a bit different. There is a symbol on each side of the dice. Represent fish, shrimp, and crab.
Then the cute anime-style dealer will roll the dice to let the player guess what symbol will be the most face-up. It is a very challenging game, because it was not complicated but also not an easy one. But if you are lucky enough to guess it right, you will get a big amount of bonus. This makes this game a favorite of many players.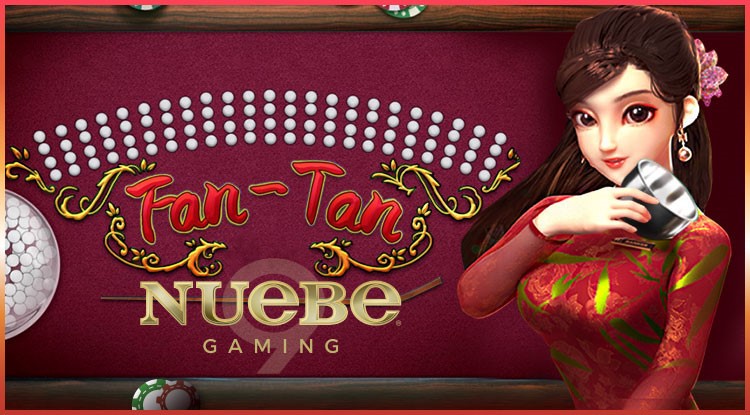 5. Fantan
Fantan is also a hit. In the past, many players enjoyed and won many bonuses. In Fantan, you have to guess how many beans are left in the last pile. It doesn't seem to be difficult, but this is a game that relies on your luck. Because even if there is only number 1, 2, 3, 4 to bet, there is still one kind of outcome only. However, you can also choose to bet on 2 numbers or 3 numbers at the same time, so it is also a game with a chance to win more prizes.
What makes Kingmaker become popular table game at Online Casino?
What makes Kingmaker popular? We analyzed and listed down 6 points below.
1. Eye-catching design
The game design is eyes catching, although the anime Dealer isn't a real person, she is still a really cute present! There are more and more anime lovers these days, give it a chance, you won't regret it.
2. The lowest bet amount
The lowest bet amount is 5 Piso, many players were more than happy to bet with this friendly number. Even players with not that abundant funds or those who are only here to try can join.
Highlight: 5 Piso can bring the amount of rebound that you couldn't imagine.
3. Always at the very front
Kingmaker keeps launching new games so that players can follow new world trends at any time. Every newly launched game is full of fun, trying to make the players satisfied.
You will never be bored.
4. Paid immediately
You may be worried if you can earn real money by playing an online table game?
Indeed, there are always black sheep in the herd, so in case, choosing an app and game supplier with a high reputation like Nuebe Gaming will help. In Nube Gaming, all you need to do is focus on the game. steaks After you win the bet and get the steaks, it is guaranteed to be able to withdraw immediately (via the 24-hour automatic system), it only takes a few seconds for the real money to be transferred to your designated account.
5. Placing your bet in anytime
Most online casinos in the Philippines close their websites at late night. Made many people missed the fun.
The good news is, both Kingmaker and Nuebe Gaming are available 24 hours for betting, allowing you to play anytime, anywhere. You don't have to worry about being interrupted in the middle of the game.
6. High odds as 1:150
As for the odds of each game, We have to say that they are very high. Other game suppliers usually give less than 1:100.
As you see, the highest odds here are 1:150!
Therefore, if you are looking for an online table game with high odds, then Kingmaker will be your best choice.
Nuebe Gaming provides impressive services 24 hours a day.
We believe that you understand what brand to choose for an online table game after reading the above.
But there may still be doubts about which online casino to place your bets on.
We will not hesitate to recommend you, Nuebe Gaming's the hottest name right now!
It has the coolest games and currently has no rivals in the Philippines market.
In addition, the services it provides are also very considerate. If you encounter any problems on the official website or you get any related system problems, a professional team stays tune for you to answer your questions 24 hours.
They will assist you immediately, make you feel like a VIP
It's worth the experience, so we hope you don't miss the impressive services that Nuebe Gaming provides.