There are two main features of Bao boon chin slot by JILI games. Firstly, the 98.62% slot RTP is higher than average, making it the top choice among players. Secondly, it not only has a lower requirement to enter free spins but also infinity combos waiting for you. If you are lucky enough to get a sword, you may double the bonus and get over hundreds of free games!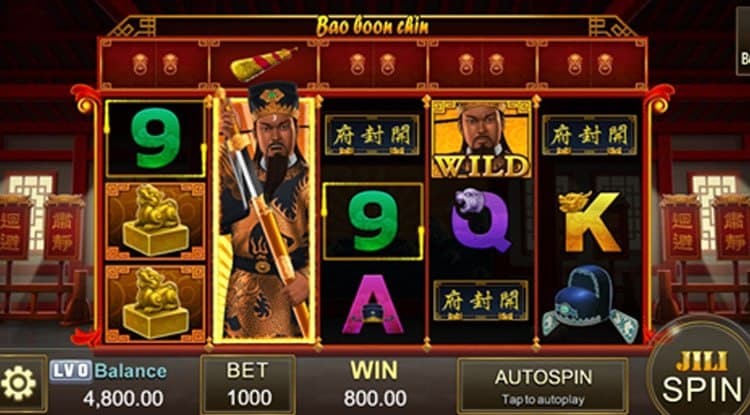 | Theme | RTP% | Payline | Betting range |
| --- | --- | --- | --- |
| | | | |
| Highest bonus | Volatility | board | Jackpot | Visual effect |
| --- | --- | --- | --- | --- |
| | | | | |
Why You Must Play Bao Boon Chin Slot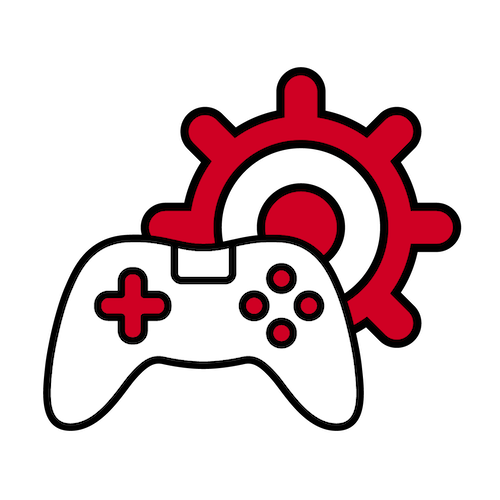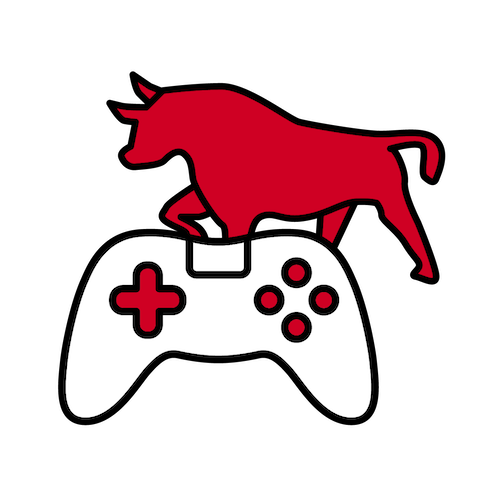 9+ to infinity free spins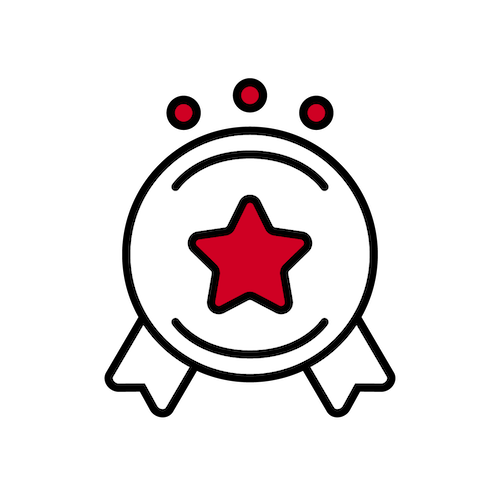 Sword= whole row of Wild symbols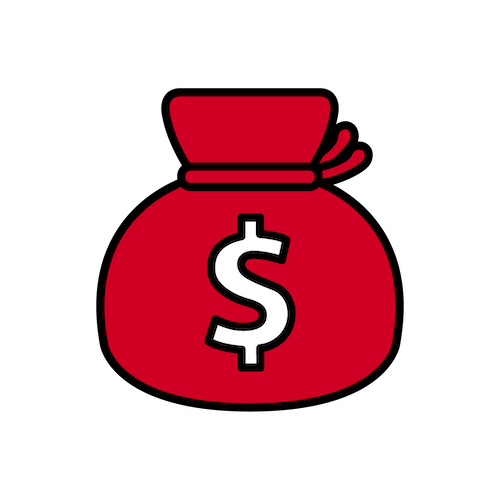 Guide to Play Bao Boon Chin Slot with Pictures
If you are a fan of the drama "Bao Boon Chin", you will definitely get a lot of fun from the Bao Boon Chin slot. JILI's capability is really professional to create themes slots like this. The player can enjoy their memories in the game.
The game fluency is quite good, too. There is almost nothing to be picky about. Bao boon chin slot runs smoothly on any platform without being affected by the speeds. Giving the player a better gaming experience.
Although players pay a reasonable amount, slot machines with high RTP probability are likely to get excellent rewards after a period of time.
Reels and Payline
The game board is in 5X3, the more you get the more
free spin you get.

x3= 9 spins

x4=11 spins

x5= 13 spins
But
won't appear in the free spin. On the other hand, getting
can times up your bonus in the free spin. The number
you get is how much you can time your bonus. The total will be calculated at the end of the free spin.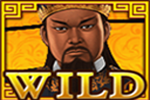 Wild symbol
It can replace any symbol during the game and has a chance to appear on each reel. It is also the one with the highest odds, as long as you collect 5, you can win 500X.

Scatter Reel
Special reel only in Bao boo chin, at the first row of the board,
and
will appear. If
appears the lower rows will turn into wild.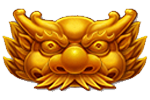 Scatter
When
appears, there will always be an exciting dorm effect. Getting 3 continuously and you are able to get into the free spin.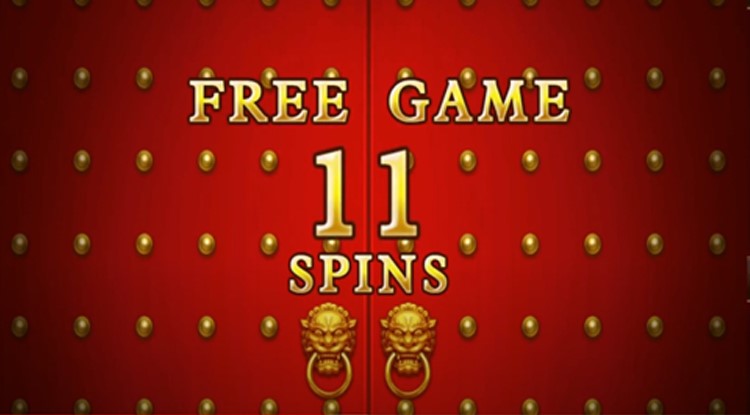 How to Win Jili Slot Bao Boon Chin?
The unique "scatter reel" is an excellent chance for you to win. No matter it's a chance to trigger free spins or a chance to trigger a whole row of wild symbols.
Being a high RTP slot machine, as long as players bet for a period of time, they will definitely get rewards, so be patient and can continue to bet with a lower amount than usual until you enter the free spins. Try to get the sword so the final accumulated can be added at the end of the free spin.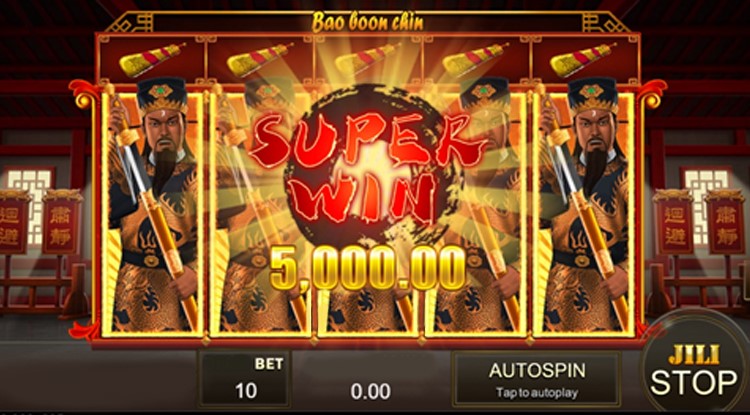 Where Can I Play Slots with High RTP?
At the current machines, players can consider choosing RTP more than 96%. At present, JILI Games has thousands of slot machines for players to choose from. JILI has high RTP machines in all kinds of gameplay and is suitable for all level players.
You can play all kinds of JILI slot machines in Hawkplay and Nuebe Gaming, we also provide free DEMO for players to try. It is simple to operate and play smoothly on any device. If you have any questions, you can go to the customer service live chat at any time. Our staff is friendly and happy to assist you.