Today we'll explain in detail the Fa Chai slot and its story.
Fa Chai Gaming is a top game supplier from China, producing mainly online slot machines and fish games. They are also the ones who launch the first-ever coin pusher online! The odds are also very attractive. Other game suppliers only have 1000x~2000x on the average, but Fa Chai Gaming has up to 50000x odds. This makes it a highly discussed topic in the Philippine online casino.
In Chinese, "Fa Chai" means when in festivals, people bless others to make a lot of money and win big prizes. Like the brand name, most of Fa Chai's games have a festive and lively atmosphere, and the themes are mostly presented in a cute cartoon style. This oriental style and fancy sound effects, allow players to have fun and relax.
If you want to know the best place to play the game, Hawkplay has the most complete Fa Chai games. Be one of the members to have a bonus of ₱500. Do not miss this time-limited offer!
Top 7 Fa Chai Slot Games Review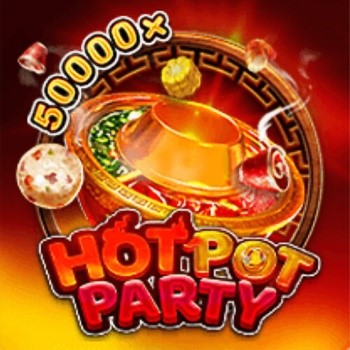 Android、iOS / Slot / Food
Have you ever eaten a hotpot? The boiling soup adds on the ingredient you love, becoming a delicacy! You will feel hungry halfway through the game!
Hot pot parties use a hotpot as the symbols, up to 50000x bonus and free spin for a chance to time up your point 1x~5x!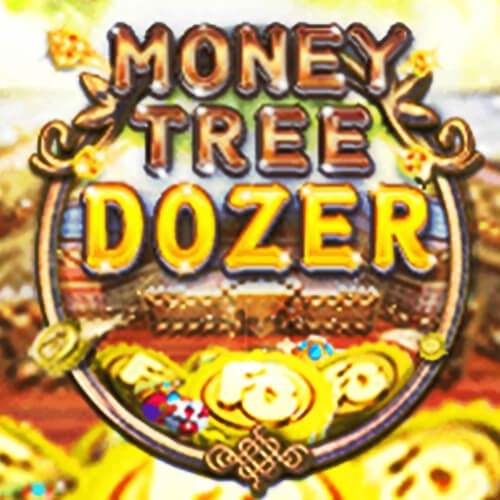 Android、iOS / Slot / Coin Dozer
Being the first online coin pusher, MONEY TREE DOZER is a great game! Players must drop gold coins one by one from the fortune golden tree, and use the pusher to push down the coins and get their rewards. Players can enable the automatic coin rain function, and use the gold coins falling from both sides to get special rewards. If you collect Time Token, you can get up to 1000 times the reward!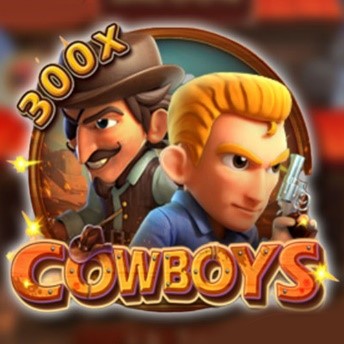 Android、iOS / Slot / west coast
Your mission is to arrest the one-eyed cowboy named Jack when he stole food from the other villagers! This cowboy game is very interesting. As long as you have 4 consecutive COMBOs, you can get into a free game. In this blood-boiling battle, players must randomly select symbols to attack or defend to get more bonuses.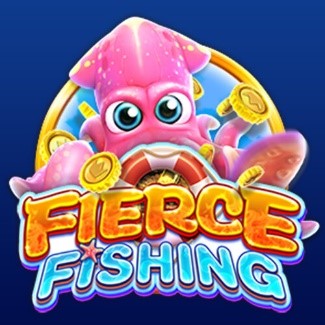 Android、iOS / Fishing / Ocean species
This game is adapted from < Pirates of the Caribbean >, welcome to the golden era of Uncharted Waters! Players must look for mysterious treasures in the deep oceans. If you get lost in the sea, you can use the magic compass, which will lead you to the right destination, and have a chance to win a 500x prize!
The biggest prize in the game is when the treasure ship appears, if you shoot it down successfully, you will have a chance to get a special reward of 300X gems!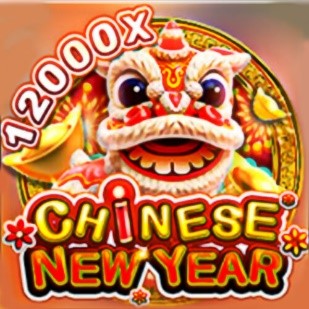 Android、iOS / Slot / Chinese New Year
In a Taiwanese folk tale, there was a monster called "Nian." It will come out on the Lunar New Year Eve to eat the village people. So the old Taiwanese use firecrackers to scare it away.
When the firecrackers appear on the 5 reels, you can enter the free games, and you can get up to 100 free games, try to challenge for bigger wins!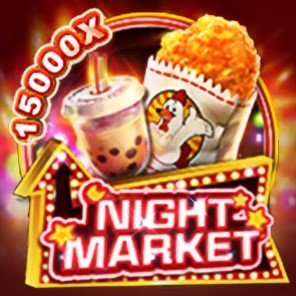 Android、iOS / Slot / night market
Do you love the night market? This slot machine has all the mouth-watering products in the night market. At the same time, it is also a high bonus slot game, it has up to 30,000x bonus. If the player spins out 5 night market symbols at the same time, they can get up to 50 free spins. Fun slot machine with some delicacies!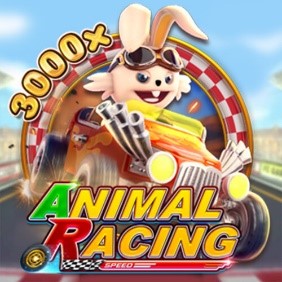 Android、iOS / Slot / car race
This game is inspired by the fable of "The Tortoise and the Hare", the more bonus sport cars you get, the more chance you have to turn a reel into a WILD symbol and guarantee your win. They are rewarded every round in free games, and you have a chance to get up to 3000x bonus.
Play Fa Chai Slots at Online Casino
Hawkplay is your best place to play Fa Chai online slots. Hawkplay is a legal online casino in the Philippines, with the most complete Fa Chai games. Besides this, there are also slot machines, fish games, and other casinos game you won't find on other sites.
And now is the perfect time to sign up for Hawkplay! As long as you log in continuously after your registration, you can accumulate the amount, and you can get a maximum bonus of ₱500. This is an amount for players who are new to Fa Chai games, don't hesitate to join the membership now and enjoy these top games to the fullest!